What's your favorite shape?
∆

O

☐

♢
Which creature is the most spooky?
Ghost

Witch

Vampire

Mummy
What's your favorite candy?
Candy Corn

Snickers

Reese

Kit Kat
What color is your hair?
Poop Brown

Dusty Blond

Abysmal Black

Blood Red
Where's your candy bowl on halloween night?
Sitting in a big bowl on the front porch "take one"

I'm handing it out to the children when they come by

In my lap, lights off, door closed

Who knows? I'm out trick or treating
———————————————————————–
If you answered mostly 1: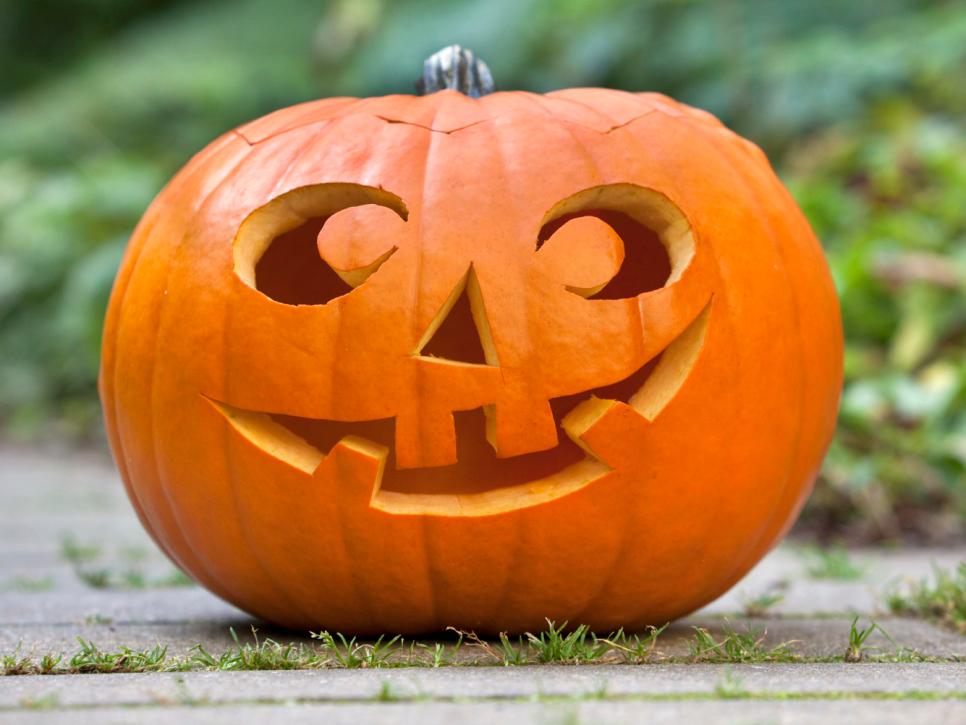 You should go for a classic design. Simpler the better. This year is not the year to test your knife skills.
If you answered mostly 2:
You miss winter? Go for the snowman pumpkin combo and stack two pumpkins on top of each other for a fun twist on a classic. Maybe skip the pumpkin-slice hair…
If you answered mostly 3:
You are feeling more cutesy than spook-sy, a cool way to make your pumpkins look professional without too much effort is to slice out the holes with cookie cutters. Try it out this year!
If you answered mostly 4:
Bored of circle eyes, triangle nose, and rectangle mouth? Amp it up a bit this year and carve a masterpiece into your pumpkin. Blow your annoying neighbor Karen's design out of the water and be creative!